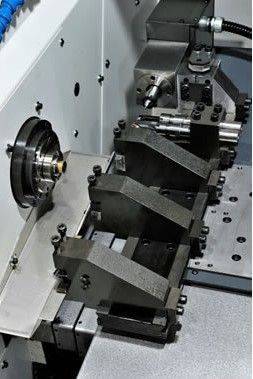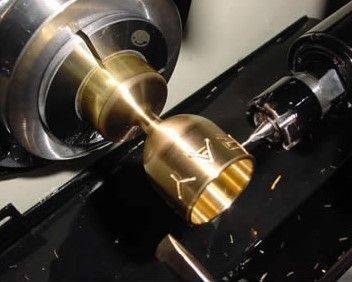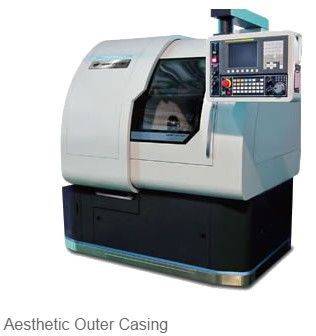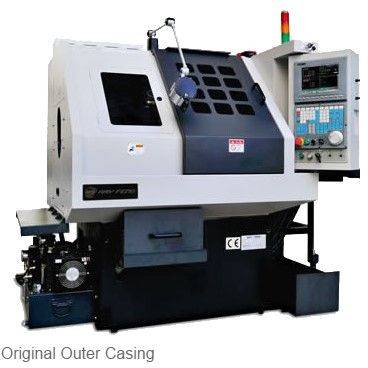 RC CNC Lathe
---
RC Series
Top Performance, Economical price
The RC series are the gang type structure and the
inclined bed structure design which not only can
effectively save tool changing time also allows the
hip to exclude more convenient.
RC series also with power driven tools, edge milling,
tapping, drilling, grooving processing capacity.
The RC series CNC lathe lets you enjoy extraordinary
precision and productivity.
---